Hand Poured Long Island Custom Candles
 
Corporate gifts, private label candles, wedding favors, and fundraising opportunities!
Our custom candles are the perfect way to give out a personalized gift for nearly every occasion

---
The first step in our customization process is the label. Design your own personalized label or let us assist you in creating the perfect one for you.
---
The second step in our customization process is to create your own personalized lid. With our new laser engraver we can engrave a logo, text or both onto the top of every lid. If you prefer we can also leave the lid blank or include a typical TNCC brand to the lid. The last step is choosing the scent and color for your candle. All of our current scents and colors are available for you to choose from.  
---
In addition to the custom candles we offer above we also offer our candles as wedding favors! We are able to do our full size candles with a custom branded lid or alternatively can provide a smaller 8 oz. candle for your event.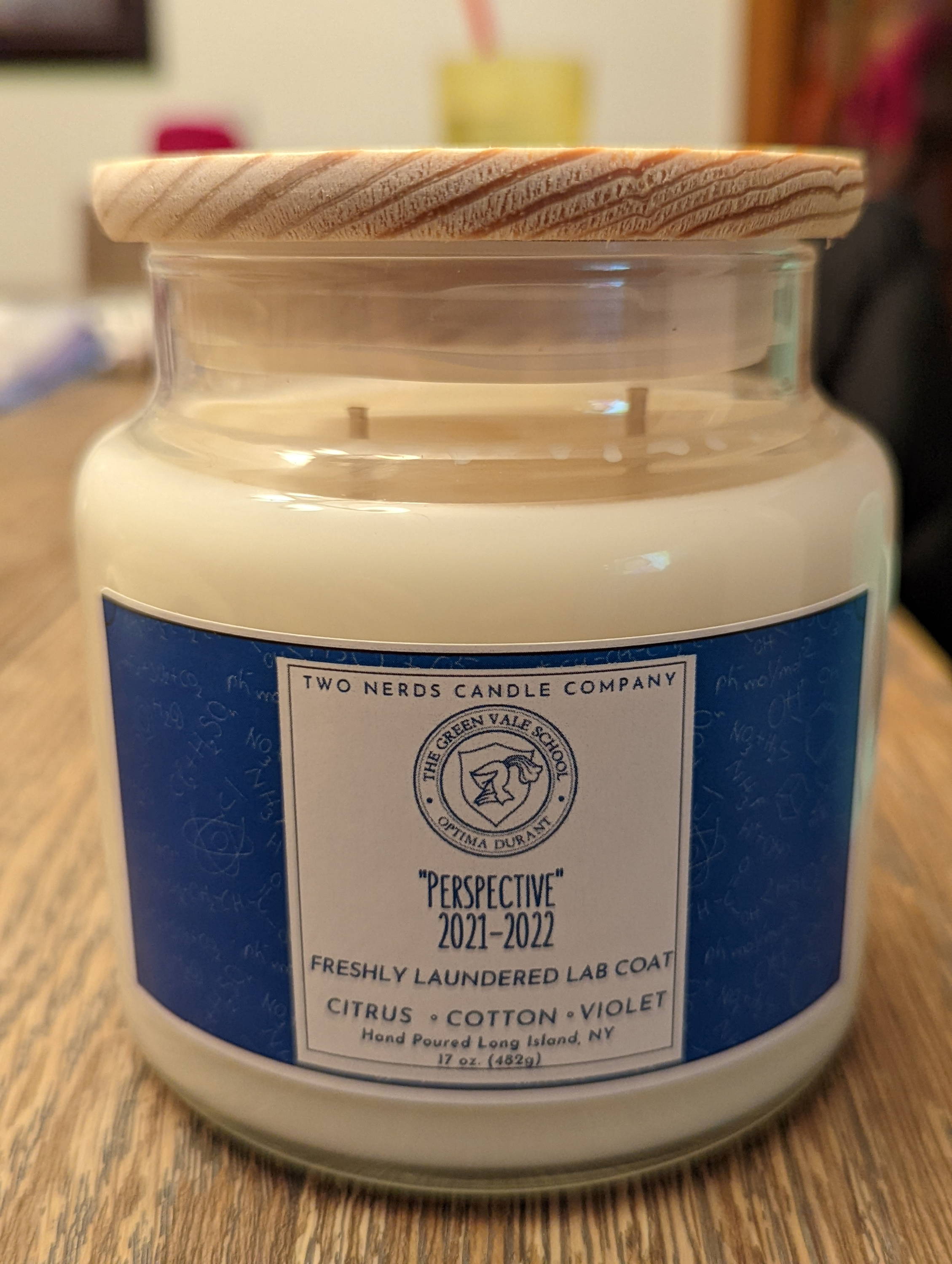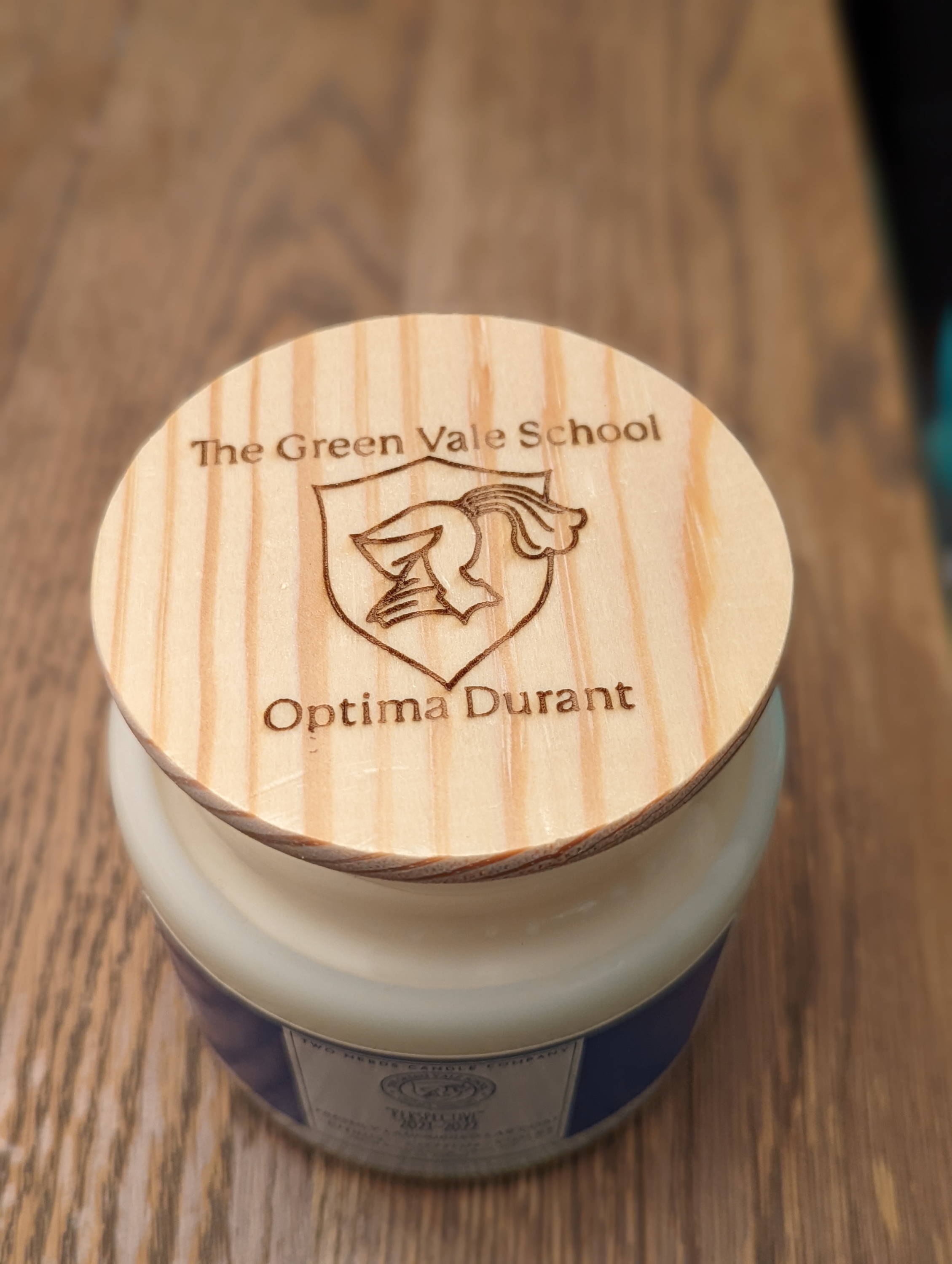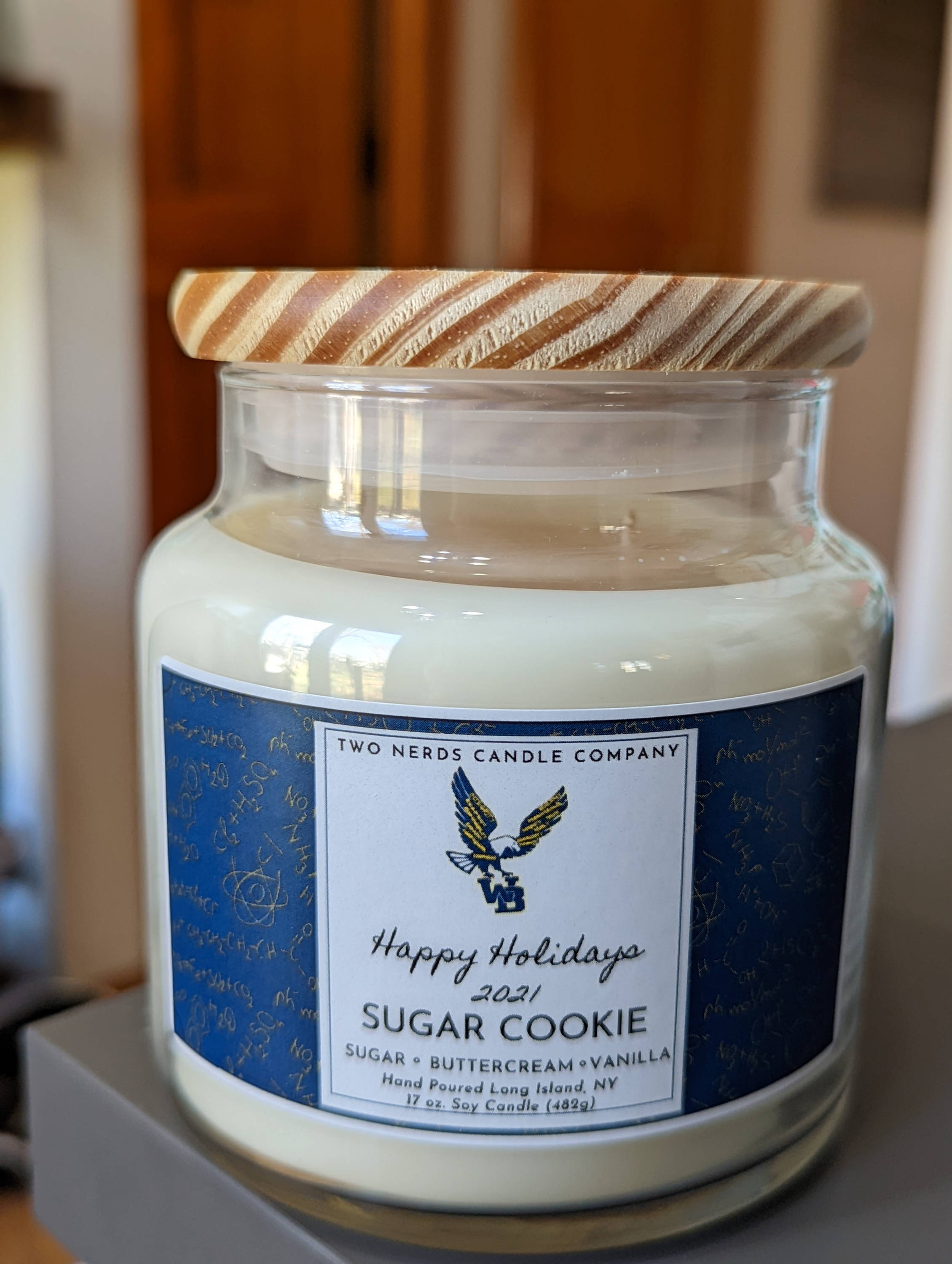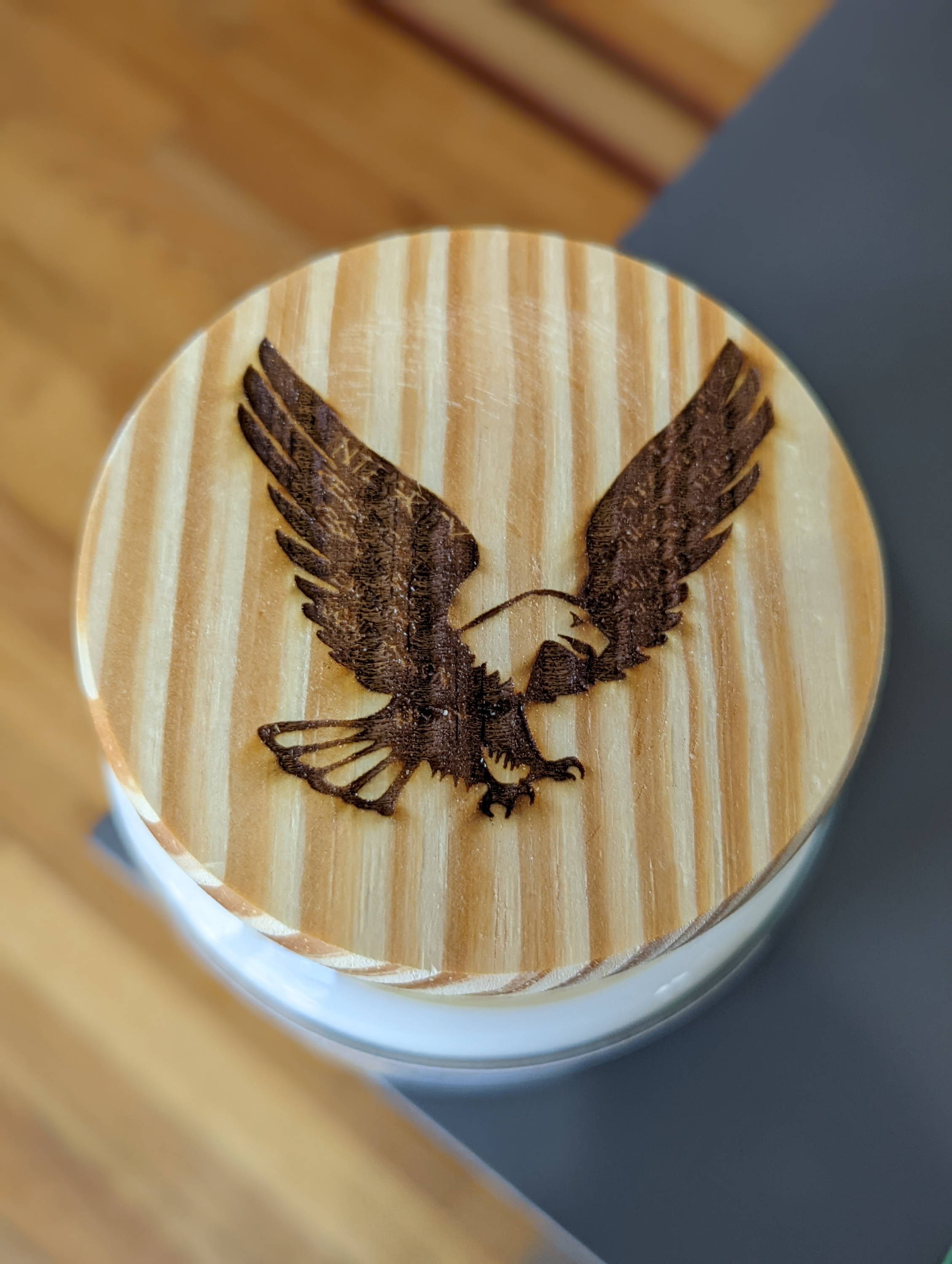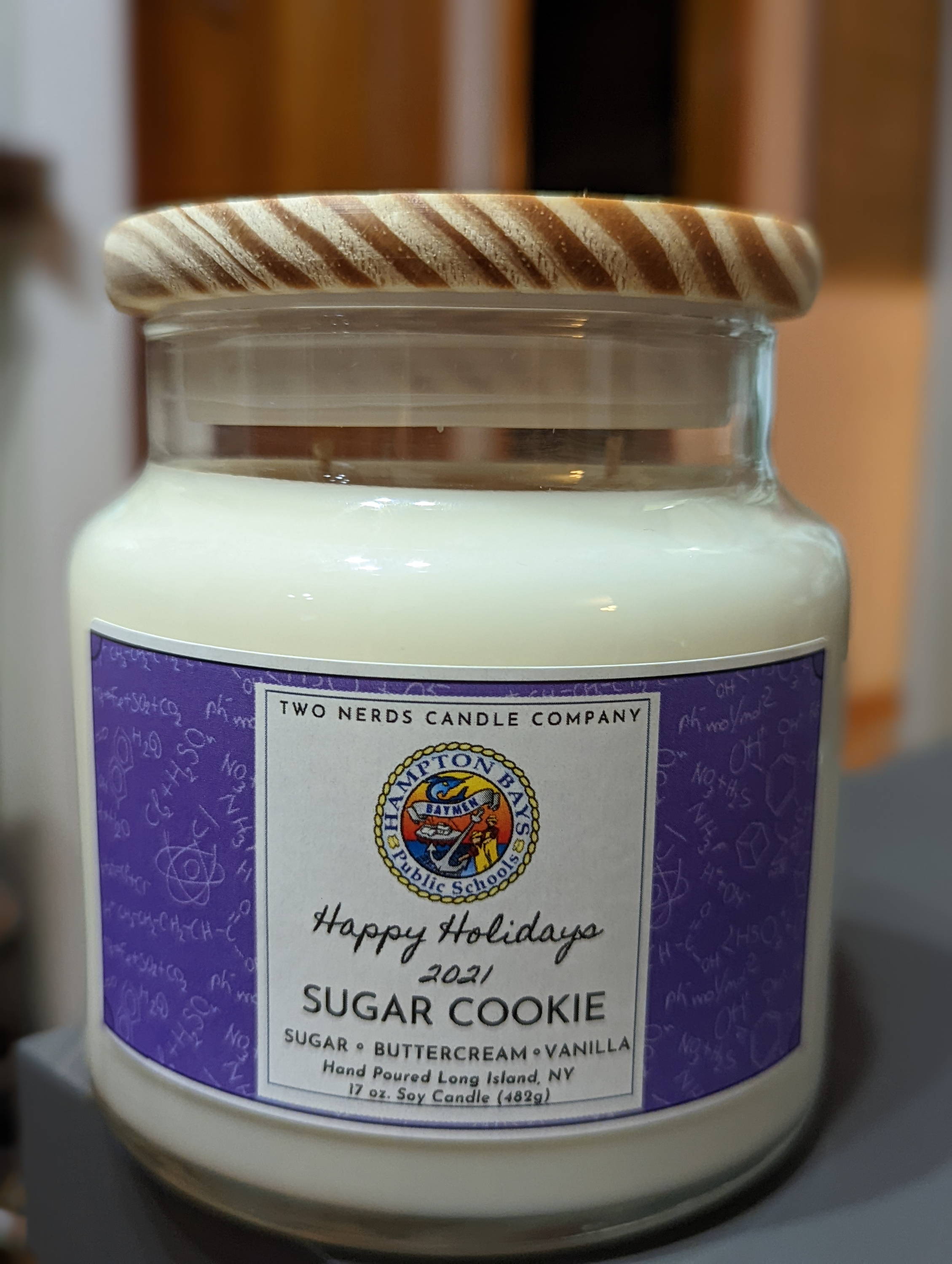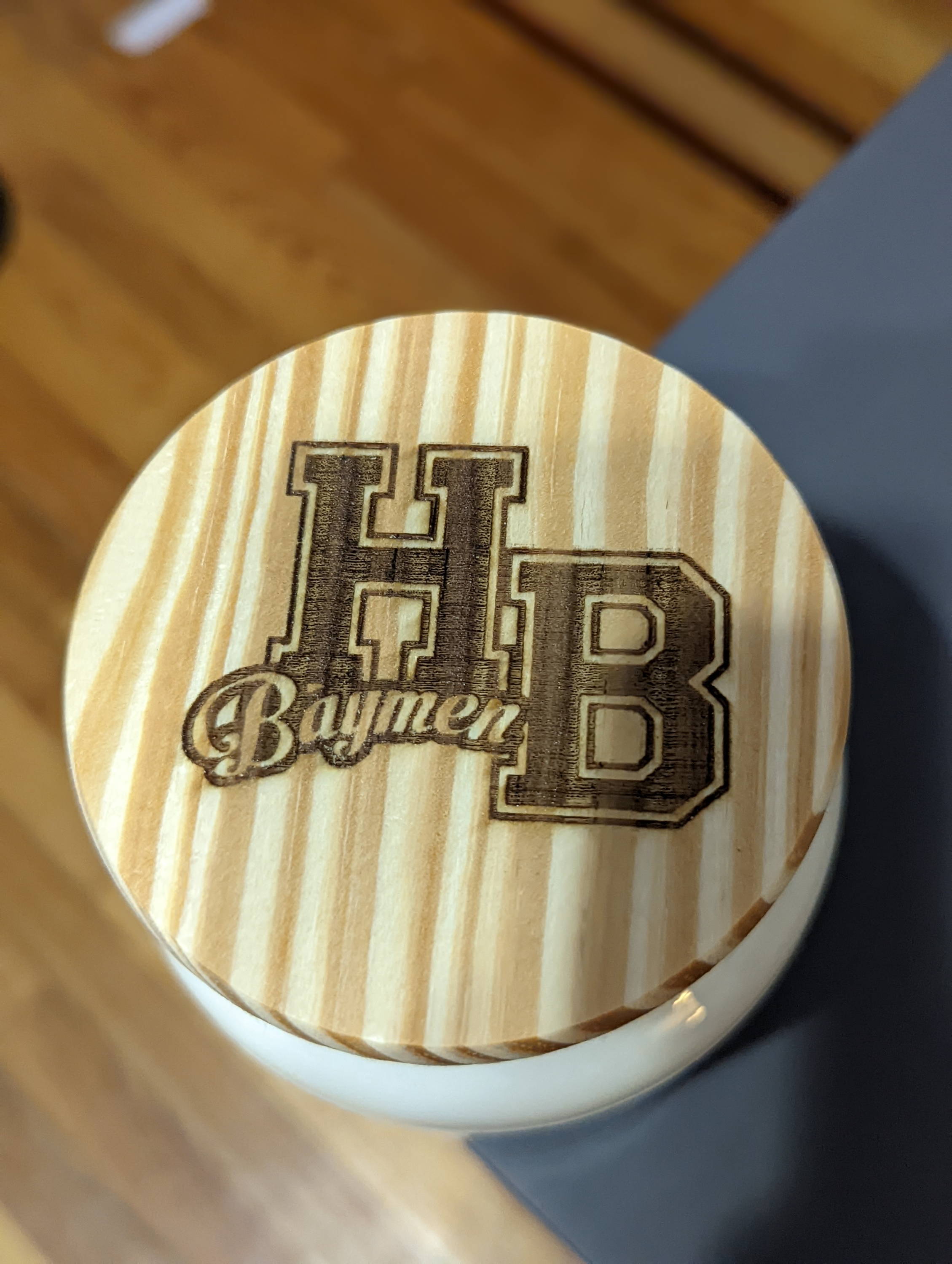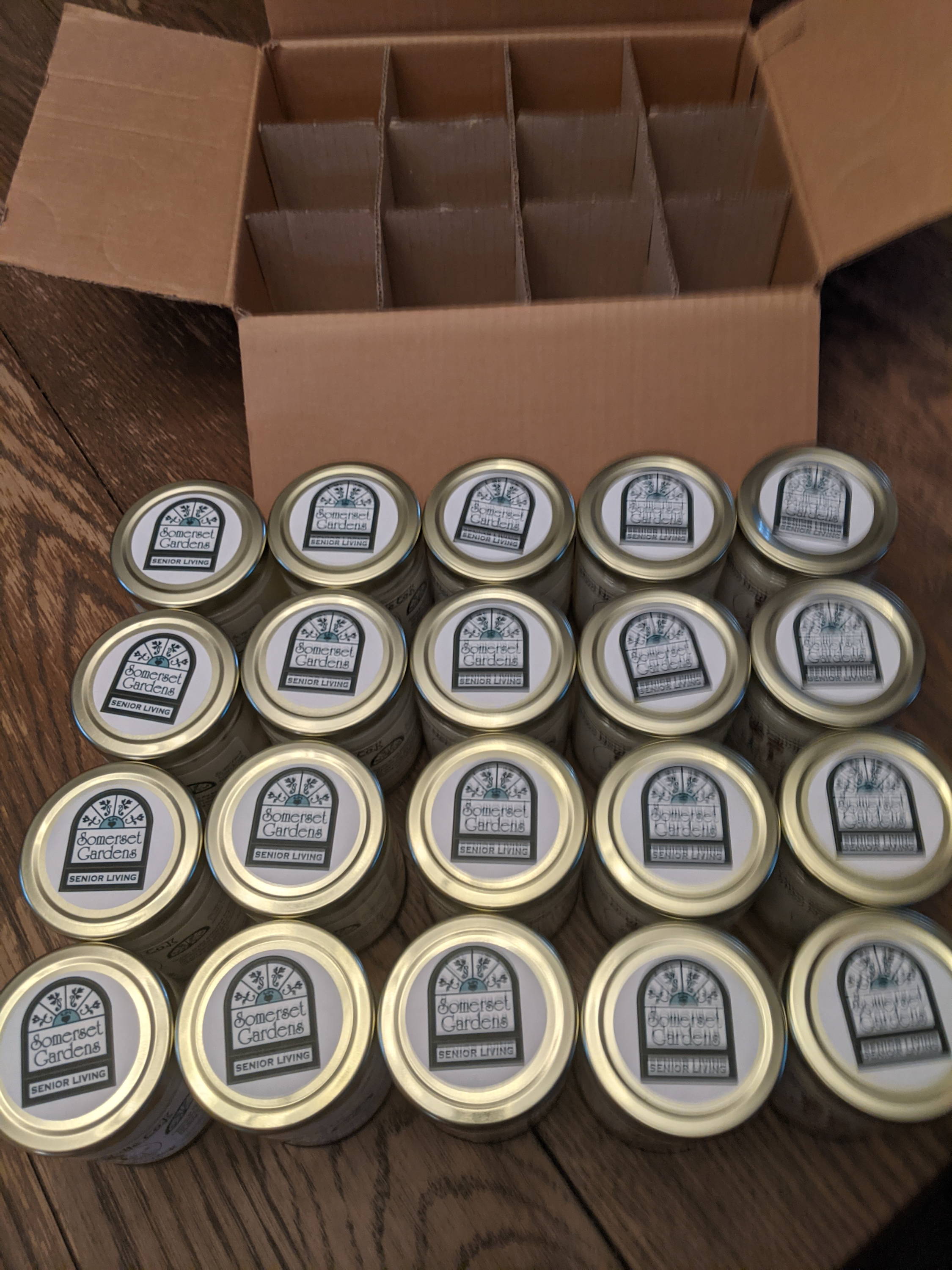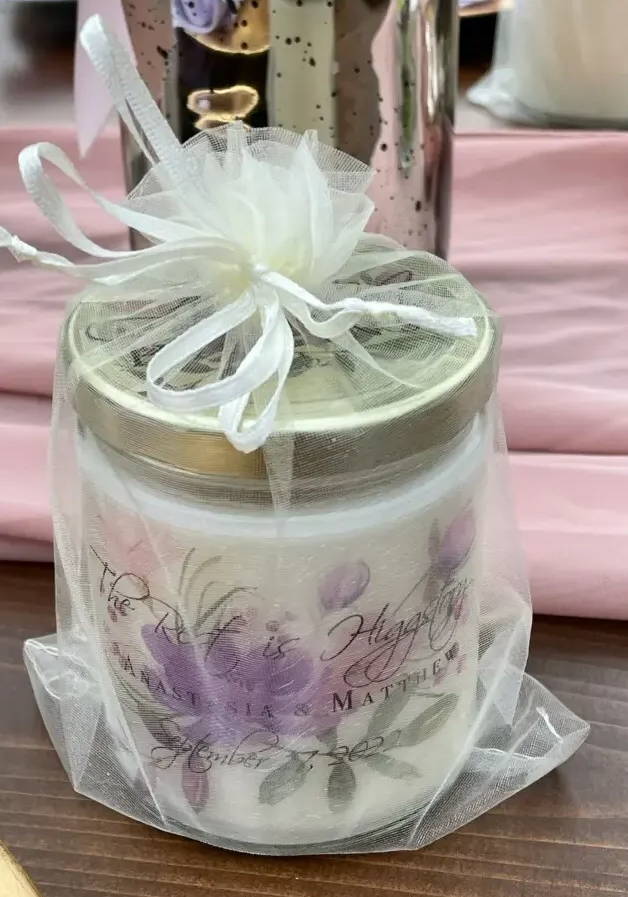 Wedding favors, Party Favors, Corporate Gifts, Fundraising Opportunities, Sentimental Gifts and more!