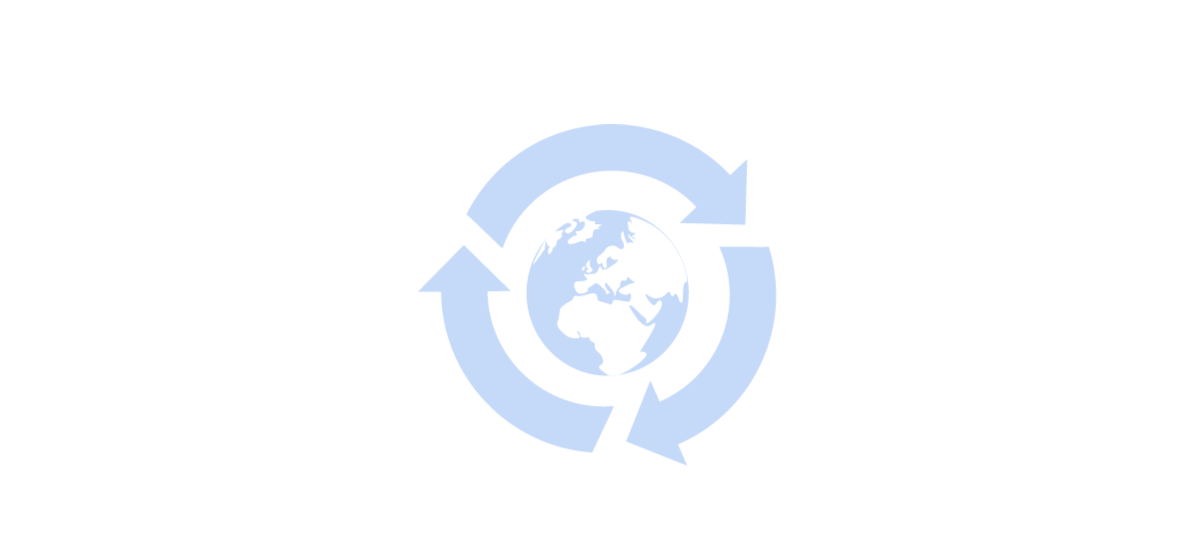 Sustainability and Candle Reuse
---
Fill your jar approximately 2/3 full with good potting soil. Tamp down the soil and add more if necessary. The seeds can be planted indoors or out, depending upon the temperature and conditions at the time of planting.
Plant the Seeds and Water
---
Place the seeds in the jar and spread approximately 1/8" of soil over the seeds (enough to cover them) and pack down lightly. After planting the seeds, add enough water so that your soil is damp, but not saturated. Ensure to keep the soil moist at all times during the first 10 days, as water is critical for germination. When the seed sprouts, continue watering as previously instructed. When a sturdy plant appears, water as necessary and enjoy!
---
These jars can become sustainable herbs which continue to grow in your kitchen. If you decide not to utilize your jar for planting purposes please find an alternative usage (they make great desk organizers or flower vases!) We have one Earth and we all need to do our part!